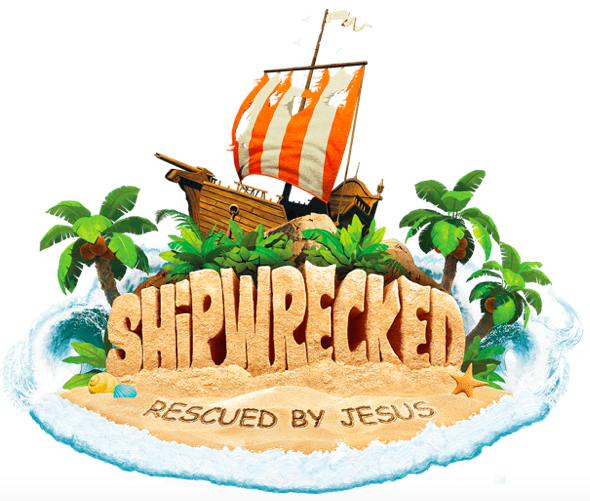 Venture onto an uncharted island where kids are rescued by Jesus! Anchor kids in the truth that Jesus carries them through every storm in life. They'll learn to hold onto God's promises when they are lonely, they worry, and they struggle, do wrong, and feel powerless. Each day kids will enjoy games, songs, snacks, Bible study and crafts!

Join us for Shipwrecked from 6:30 -8:30 PM Monday through Friday nights, June 25-29, 2018 at Parkview Baptist Church, 3403 NW 13th Street in Gainesville.

For more information call 352-378-2606. This is a free event for children K-5th grades.