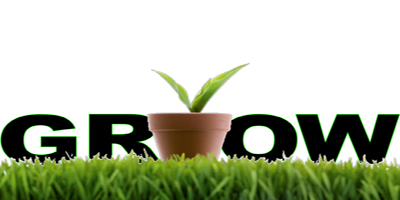 Go Reach Our World
"All authority has been given to Me in heaven and on the earth. Go therefore and make disciples of all the nations, baptizing them in the name of the Father and of the Son and of the Holy Spirit, teaching them to observe all things that I have commanded you; and lo, I am with you always, even to the end of the age" (Matthew 28:18-20, NKJV).
These last earthly words of Jesus, known as the Great Commission, are His command to us as believers to take the Gospel to the world. One of the ways that Parkview is committed to fulfilling the Great Commission is through our G.R.O.W. Ministry, which takes the Gospel of Jesus Christ to our local community. Members of Parkview commit to giving two hours a month to serve on one of our four G.R.O.W. teams. Each team meets on their assigned Tuesday at Parkview and participates in a variety of ministry opportunities.
Some of our members go out into the neighborhood in groups of two or three and visit with recent visitors to Parkview. This gives our church an opportunity to learn about their needs and to share the gospel with them. Other members remain at the church and pray for those who are out visiting. Others make phone calls or write letters. We have a role for everyone willing to serve.
"The harvest truly is plentiful, but the laborers are few. Therefore, pray the Lord of the harvest to send out laborers into His harvest"
(Matthew 9:37-38, NKJV).
G.R.O.W. Teams
G Team - Meets the FIRST Tuesday of each month.
R Team - Meets the SECOND Tuesday of each month.
O Team - Meets the THIRD Tuesday of each month.

W Team - Meets the FOURTH Tuesday of each month.